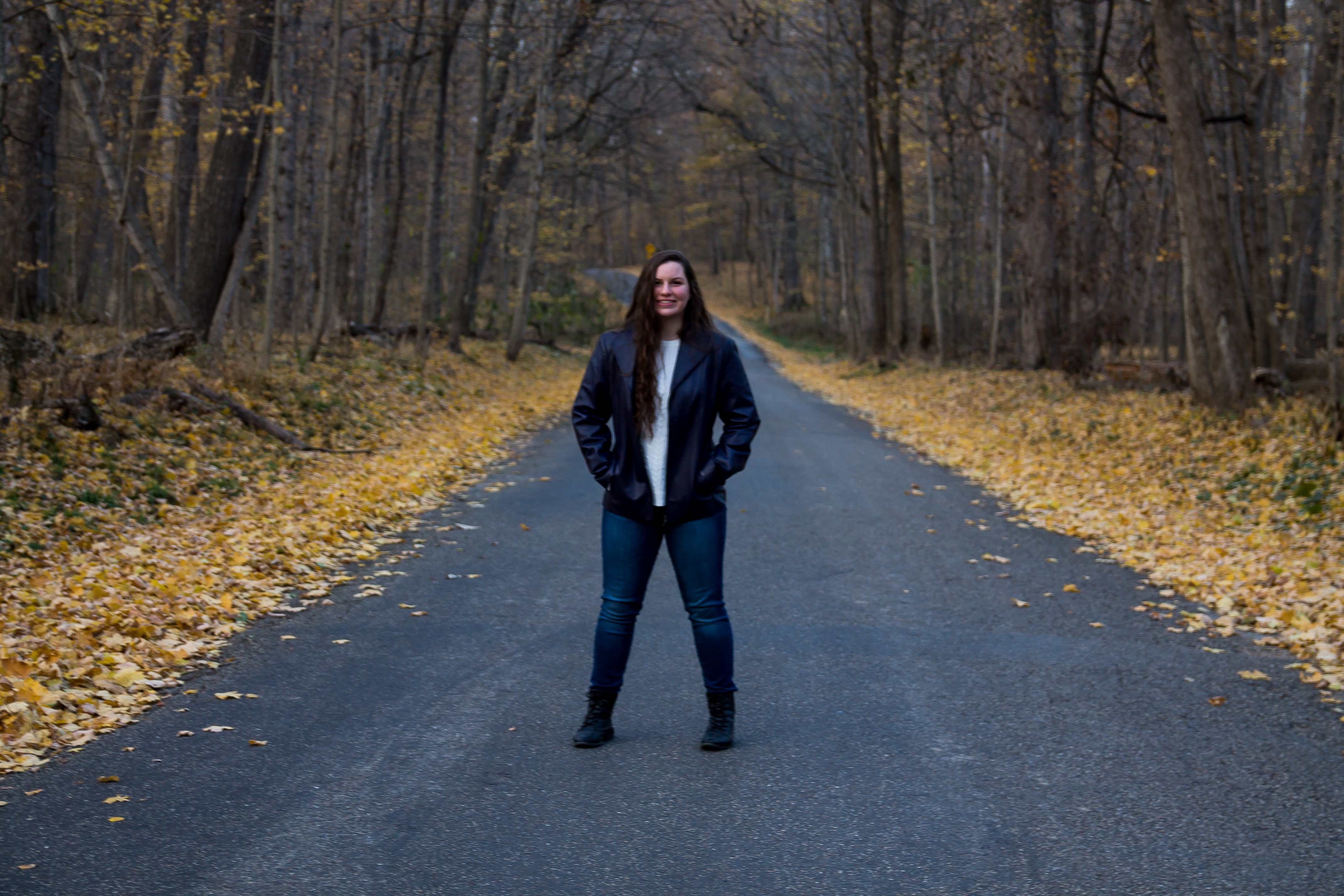 My Approach
Photography is truly one of my greatest passions. There are very few things which make me happier than capturing that "perfect" photo. I'm always learning new ways to capture the fleeting moments in a session. During a session, my favorite thing is collaborating with my clients and creating a memorable experience. Each session brings an entirely new experience where I can bring out your personality and capture that on camera. Photography has taught me to look at the world through different perspectives and I want to share this perspective with my clients.
Miranda Kreutzkampf
I've loved photography for as long as I can remember. My dad has taught me most of what I know of the technical aspects since I was old enough to be trusted with a camera. Photography is one of my greatest passions and I'm always looking for ways to learn new things. Vacations are my favorite time to experiment because each place has new exciting opportunities.
Think we might click?
Let's chat about how I can capture your special moments.